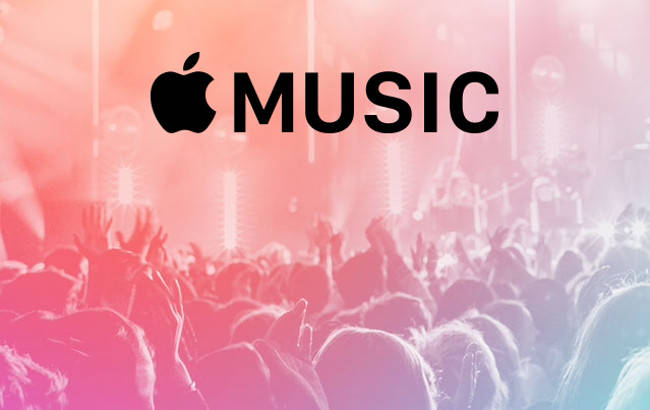 Apple Music is finally here. The bit-of-everything music service was debuted last month at WWDC as the headliner in CEO Tim Cook's keynote address.
Now, provided you own an iOS device or have the latest version of iTunes, you can take advantage of the free three-month trial period before paying about $10 a month for the jukebox service.
Apple is hoping that in those three months you learn to love Music, and if that doesn't happen you'll at least forget to turn off the "auto-renew" option on billing.
Yes, completely free, now just give us your credit card number…
Apple is putting its full marketing weight behind Music, touting the service formerly known as Beats as "an incredible experience" that will blow competing services like Spotify out of the water.
Logging into the service is easy enough if you already have an iTunes account. On iOS you just enter your password, and the trial subscription begins. Music then asks you to pick some of your favorite bands and uses that info to suggest other artists.
Yes, they've got playlists for just about every occasion
While the suggested music can be as hit or miss as other streaming services, Apple Music also has playlists built by actual people. There are lists that stick to particular bands or eras, and then there are the "topical" playlists for certain activities.
As you might expect, many of the playlists are geared towards workouts and setting the mood for romance. There are some more abstract playlists and, while the music might not be everyone's cup of tea, they make for interesting reading. Read more…