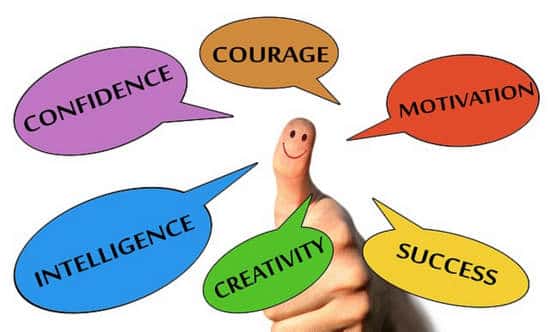 "The difference between can and cannot are only three letters. Three letters that determine your life's direction."
What do you say to yourself, when you need to make a decision or take action?
Do you have enough self-esteem, feel confident, and are strong enough to say, "I can"? Or maybe you lack self-confidence and inner strength, feel too lazy, or are afraid to do new things, and therefore, you say, "I cannot"?
Do you know that with a little inner strength and willingness to be just a little adventurous, you can say "I can", and dare to do new things?
"I cannot" leaves you where you are and you live the same life day after day.
When you say "I can", you tell yourself that you have faith in yourself and are willing take action, handle things, take action and responsibility, and learn new things.
Of course, you can always choose one of these two alternatives. It's like standing at crossroad choosing which way to go. One way leads to action and achievement, and the other non-action and no progress.
Why not start with simple things, telling yourself that you can:
After a while, you will be able tackle greater things, because you learn to tell yourself "I can". Read more…